Naturist beaches
Between the Canary Islands, Gran Canaria and Fuerteventura have by far the best naturist opportunities. In Gran Canaria you'll find official nudity booths as well as fine beaches and places where you can sunbathe naked undisturbed. This is because naturism is allowed everywhere in Spain. Of course you always have to take into account the local customs and habits.
Keep in mind that the inhabitants of the island also go to the beach in the weekends and don't like naked tourists that much. Please understand and respect this and only visit those beaches on weekdays if you want to enjoy naturism in Gran Canaria.
Below we have made a list with the names of the most famous nudist beaches of Gran Canaria.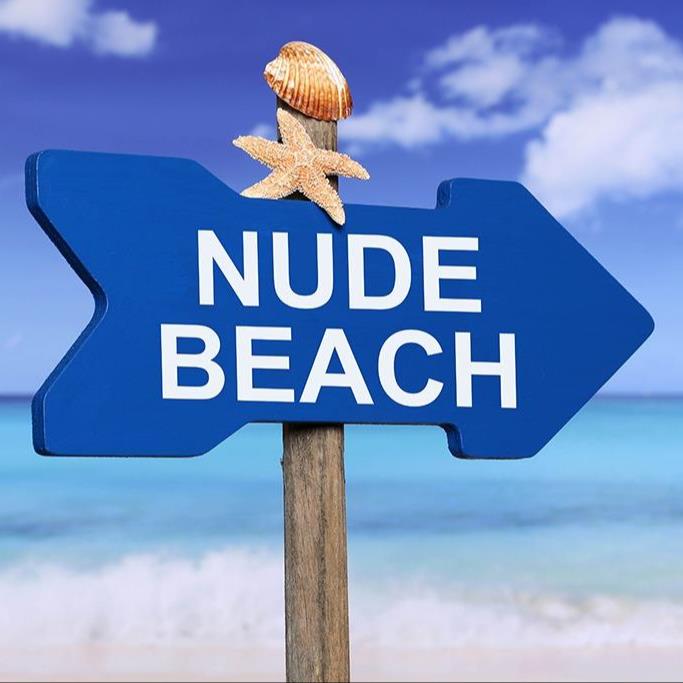 Playa del Inglés en Maspalomas
The naturist walhalla: between the two towns there are seven kilometres of beaches, most of which are naturist. Where you can sunbathe naked is indicated on signs.
Playa Tiritaña
This small narrow gravel beach is located on the coastal road from Puerto Rico to Playa de Mogan. At kilometre marker 79 follow the sign to the car park at Barranco Tiritaña. From here it is a half a kilometre walk with a descent to the sea.
Playa Tauro
Also on the coastal road between Puerto Rico and Mogan near Playa del Cura. Grey sand with some stones.
Montaña de Arena
Behind the marina is a small beach which can be reached in 10 minutes.
Playa de Veneguera
Busy but secluded beautiful beach of fine, black sand at the bottom of the steep cliff. To be reached by a walk through beautiful landscape. Follow signs to Veneguera from the road from Playa de Mogan to St. Nicolas.
Playa de Los Secos
To be reached by taking the (bad) road to Tasarte. At the end keep left
Paso de Salgo
On the northwestern tip of the island lies this (little used) rocky beach. The sea here is unsuitable for swimming.
Caletón de los Cangrejos
Rocky beach in the bay near Galdar. Again, be careful when swimming!