Restaurants op loopafstand
Apart from Il Vespino Vecchio which we have discussed in another news article, there are many nice restaurants, within walking distance of the resort, to be found in San Agustin.
Here are some restaurants:
Greek Taverna
If you want to taste the Greek atmosphere during your Spanish holiday, then Greek Taverna is definitely a must. The restaurant can be found in the nearby shopping centre of San Agustin. Enjoy Greek wine, Gyros, Mousaka or a Greek Meze dish, all prepared in the traditional manner.
Time
his restaurant can be found at the beginning of the same street as Petit Natura. The menu offers a variety of nice dishes, at Spanish prices. From Italian dishes, to Steaks and a large variety of Vegetarian dishes.
A three course menu is about €35,00.-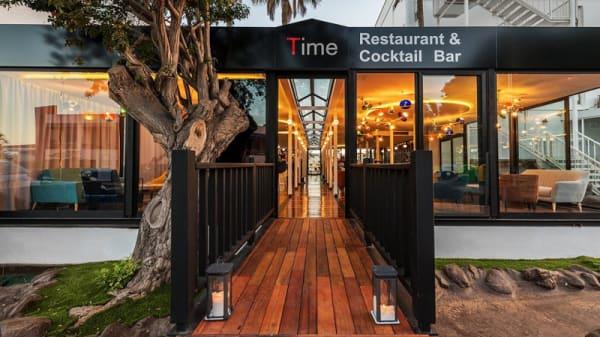 A very nice restaurant with a cosy outdoor terrace. The menu offers a wide choice of challenging dishes at a normal price. This restaurant is a 10-minute walk from the resort at: Calle de las Ahulagas, 1
El Capitán
On the promenade, to the left of Petit Natura, is El Capitán. This restaurant offers a view of the beach and the sea, which will make a romantic meal even more romantic. The restaurant offers a large menu with a variety for everyone, from Pizza to Chateaubriand. They are known for their fresh fish dishes. And all this at reasonable prices.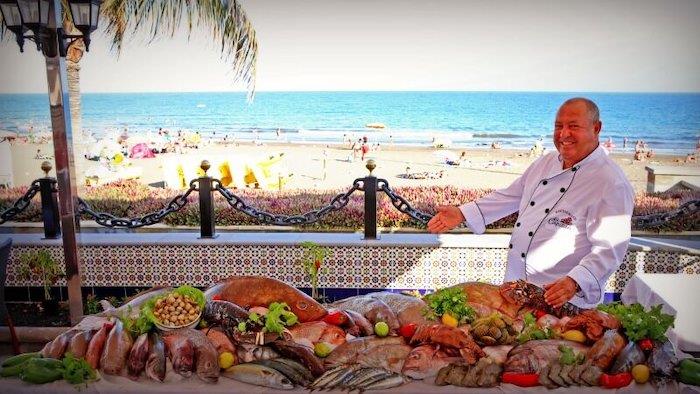 By recommendation of many guests, we do not want to withhold this restaurant from you. The Balcón de San Agustin restaurant is a slightly longer walk along the promenade. This restaurant is very well known for their fresh fish dishes, but of course they also have delicious meat dishes on the menu. You can find them at: Calle los Jazmines 2 in San Agustin.